We have Broad knowledge In Developing Modern Living Across the Sultanate
The project is developed by a prominent Omani family who are in the Real Estate business and known for developing quality homes. They have a broad knowledge in developing modern living across the Sultanate. They aimed to make this complex modern but comfortable so the families can alway feel comfort and at peace in their own space.
A Luxurious Residential Complex in The Heart of The City!
Master Plans
The complex comprises 16 villas with common swimming pool, in the heart of Muscat, opposite the prestigious Royal Opera House, with easy access to Sultan Qaboos Street and Muscat Express-way. Built to match international standards, this complex is tranquility and comfort at its best. It is within walking distance from the scenic Qurum beach and lush green Qurum Natural Park. International schools and shopping malls are a mere 10 minutes' drive away. With the state of the art technology and Fiber Optic connectivity throughout the complex to make your stay up to standards.
Prime Location with Breath Taking Views
LIFESTYLE
Sheikha Views is in a prime location in Muscat. It's in the heart of the city where you are surrounded by culture and serenity that would take your breath away. Not only do you get to enjoy the beautiful scenery but you are in the hub of the shopping district. You have the malls close by and a vast variety of restaurants. Everything is in close reach and very easy to get to.
Sheikha Views is providing contemporary designs with outstanding quality and location situated on a mountain top, to guarantee you breath taking views and amazing standards of living.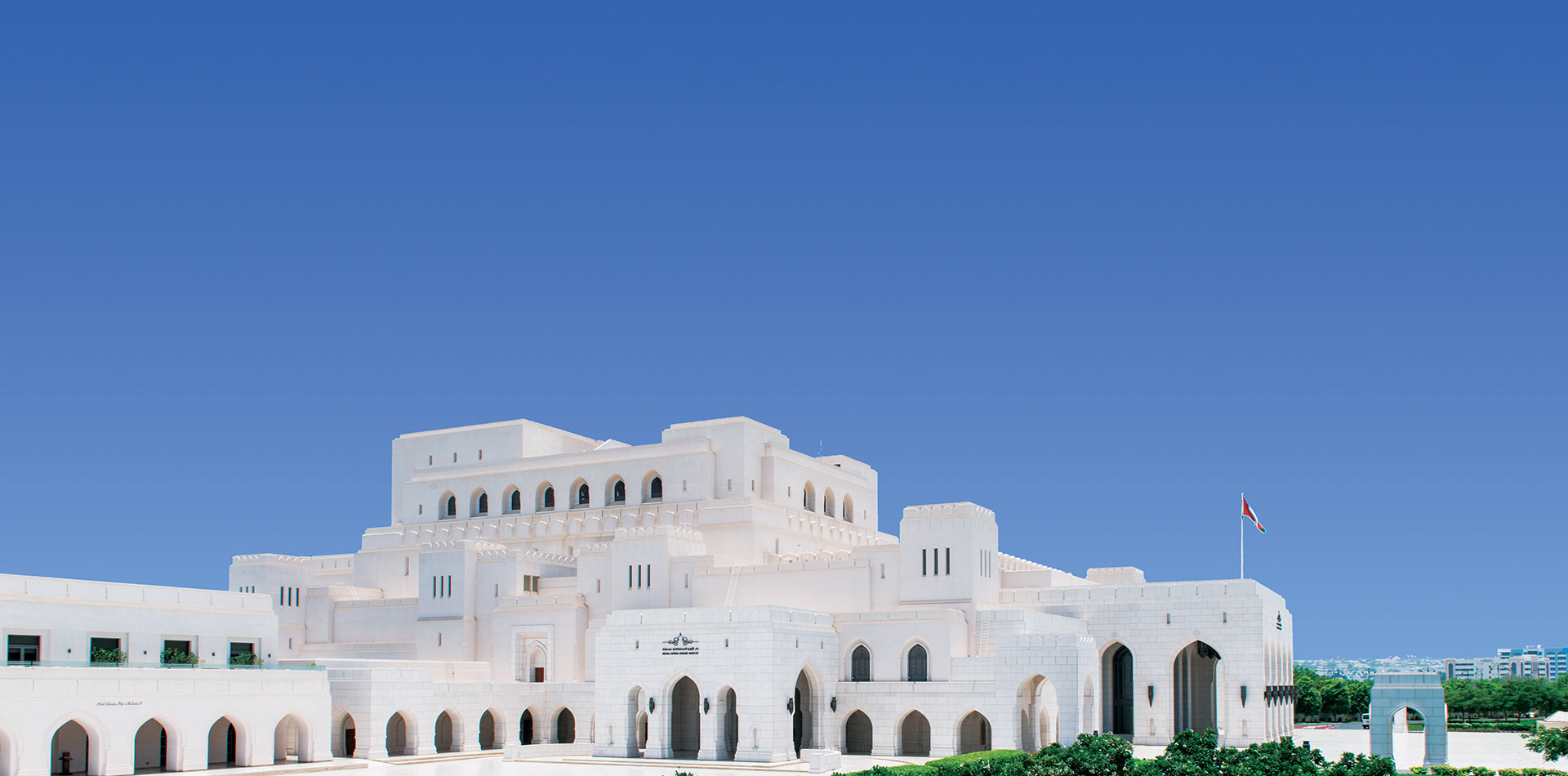 About Oman
Located in the heart of the Arabian Peninsula, Oman is a diverse nation that is rich in history and culture. It is blessed with a unique, natural and attractive beauty. Surrounded by it's gorgeous beaches and different islands, Oman defines itself by its breath taking scenery. You have the best of both worlds city life and outdoor activities.
The capital of Oman is Muscat, where the heart of the city is. There are 9 governances: Muscat, Dhofar, Musandam, A'Sharqiya, A'Dhahirah, A'Batinah, Al Wasta, Al Buraimi, A'Dakhilliyah. Each place has its own uniqueness and way of life. Each area in Oman represents culture in their own vibrant way.
Oman has a diverse culture which makes the place pure and peaceful. You get to enjoy the beautiful culture at its purist at the same time the people welcome you and teach you the traditional way of living here. Oman has not lost its value throughout these years but has enhanced and moved forward with its own modern twist.
Monarchy Led by his Majesty Sultan Qaboos Bin Said
Currency :

Omani Rials (OMR)

Int'l Dailing Code :

+968

Population :

4.741 Million
Time Zone :

GMT +4

Weekend :

Friday, Saturday

Language :

Arabic & English
National Day :

18th november

Renaissance Day :

23rd july

Religion :

Islam